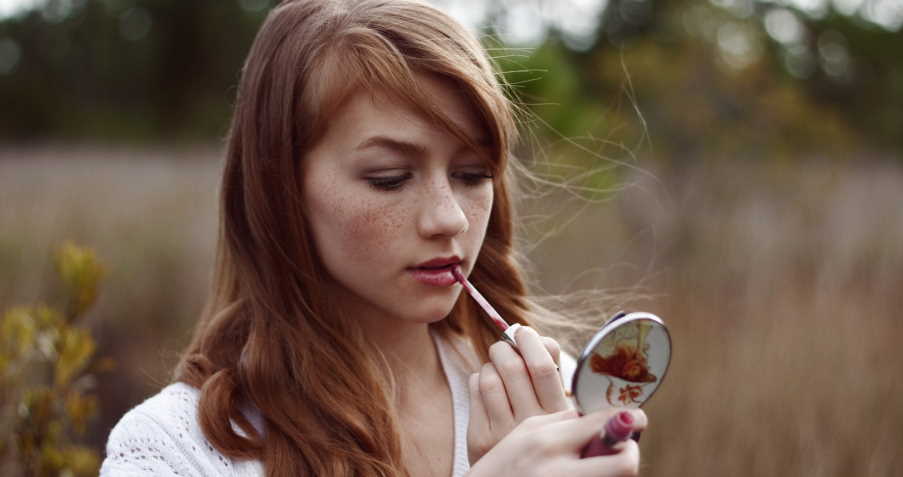 Wearing Makeup
Negative Effects Of Wearing Makeup Everyday
On 2020-04-18 by Rlana Clet
When it comes to makeup products, it is one of the significant products among the people. The makeup products are used every day by most people all over the world. However, using makeup products on a regular basis comes with both advantages and disadvantages. The makeup products are used to enhance the personality of the look and suitable for both men and women. Using makeup products keep the person outlook fresh in the entire day, so everyone used to apply makeup products when they go out even for school, colleges, and offices. In the modern world, makeup products are available for both skin and hair.
By using that, people can able to get a stunning look also can able to change the look they want to. However, it may cause some harmful side effects for the skin, hair, and health too. Here are some harmful side effects of makeup on your skin and hair.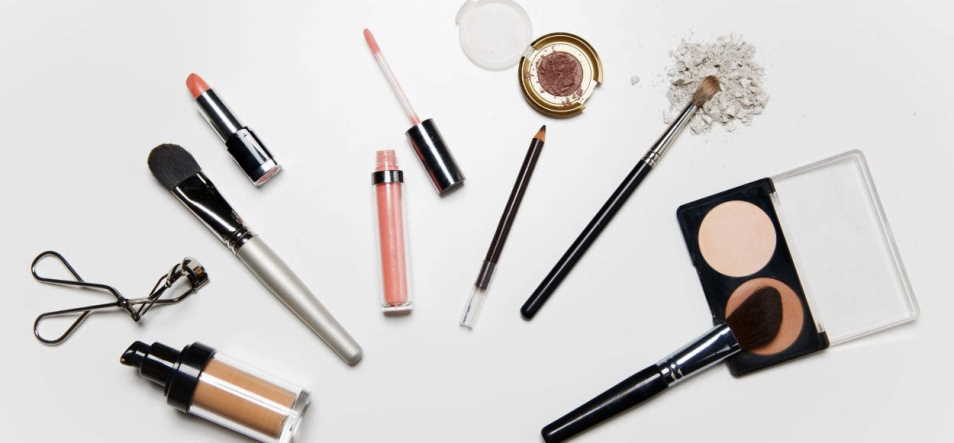 Headache
Even though the makeup offers a good look for the skin can cause some side effects. It is because some of the makeup products are made by using some harmful chemicals, so when you apply this regularly, you will be affected by some health problems such as headaches, irritation, infection, and more. However, frequent users only get affected by these problems. Thus, if you have been suffered from any above-mentioned problems and you cannot figure out the reasons, try to avoid using makeup, and then you will find the reasons behind your headache.
Hair Loss
This is another major problem occur for someone who uses the hairstyling products regularly. Generally, the hairstyling makeup products are used to avail of a stunning look for hairstyles. But you need to use the hair styling products occasionally; when to use this frequently, it may spoil your hair and you will end up losing the hair. Thus, try to avoid using hair styling products on a daily basis in order to avoid hair damages and hair loss problems. This is another disadvantage of wearing makeup.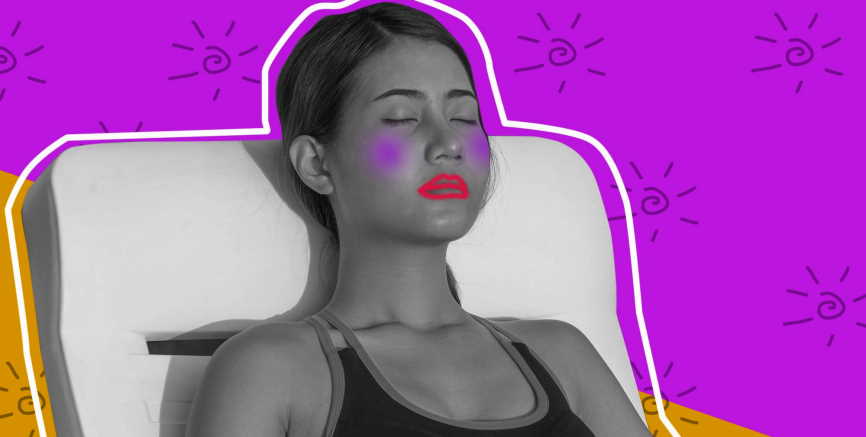 Acne
Nowadays, some people get acne by over and daily usage of makeup products. Even though it offers an amazing look for the skin it may cause acne problems to your skin. Your whole body is covered with skin and must require time to breathe and grow. Thus, when you cover the skin with makeup products for the entire day without providing time to breathe skin, you will end up clogging it. The makeup products are in the form of cream and liquid so it clogs the pores into the skin which leads to blackheads and acne problems.
Eye infection
The excessive make products may cause some eye infections along with skin problems. Thus, you need to try to avoid using makeup products such as eye shadows, mascara, and more. Too much usage of mascara and eyeliner inhibits the growth of the eyelashes and also can cause some eye infections. Thus, in order to avoid bad effects on the skin because of makeup, try to avoid using them regularly.
Calendar
September 2020
M
T
W
T
F
S
S
1
2
3
4
5
6
7
8
9
10
11
12
13
14
15
16
17
18
19
20
21
22
23
24
25
26
27
28
29
30