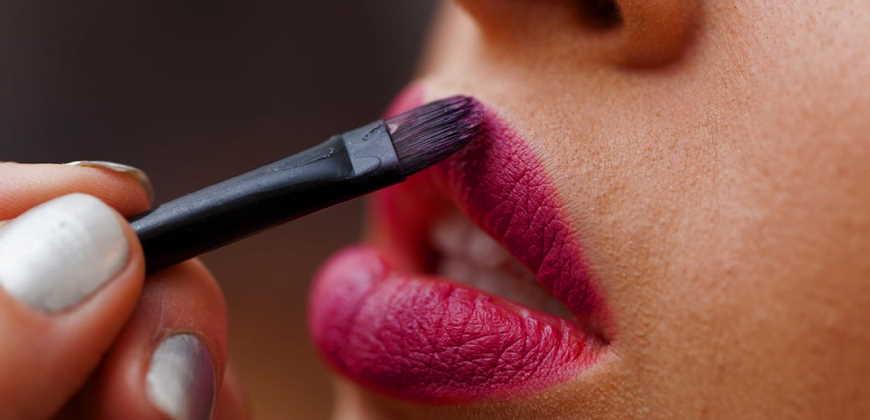 Lip Products
Can I Use a Lip Liner As a Lipstick? 
On 2019-12-09 by Rlana Clet
Lip pencil plays a significant role in the makeup products. The lip pencil is not only used as an outliner of the lips but also can be used as prolong hold, prevent leaks, and increase the volume of the lips and etc. Have you tried the lip liner as lipstick before? If not, just try it now in order to experience the changes and differences of lip liner. Here are the ways to use the lip liner, so continue to read to know more about that.
Use As Outliner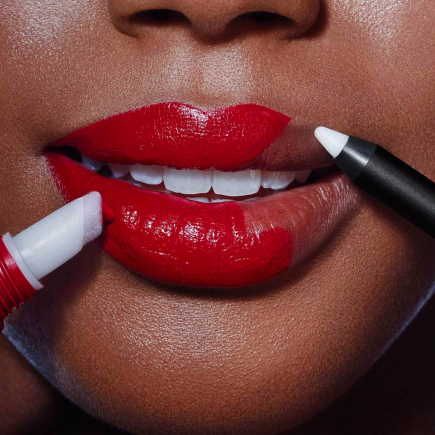 This is a common factor of the lip liner which is the perfect tool for correcting the imperfection caused by lipstick and redefining lips. However, choosing the right colors is an important factor to achieve perfection. The dark and too bright color lip liners may ruin the effect you are going for. Therefore, use the well-dried lip liner and sharpened pencil to make the perfect look also select the colors one or two tones darker than lipstick.
For Matte Finishing Lips
When you have only glossy or normal lipstick but you want to achieve a matte finish look, then you can use them to your entire lips in order to achieve the matte look. You can apply this after using the lipstick but you need to choose the same color lip liner. When you choose this without using lipstick then color does not matter. After applying this, it is necessary to spread evenly in your lips by using fingers. Therefore, make use of them and achieve your goal by wearing lip liner instead of lipstick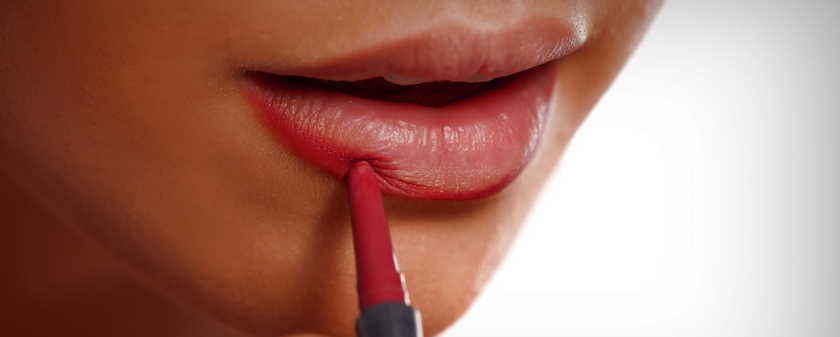 To Increase The Lips Volume
This is another benefit of using the lip liner. So, you can increase the size of the lips by applying the lip liner. There is no need to put extra effect to increase the size, just simply outline your lips by using the same color of lip liner to achieve the natural look of bigger size lips. So, if you want to increase the volume use a lip liner as a lipstick.
For Last Longer Effect
When you use lipstick alone, you cannot avail of the last longer effect so cover the lipstick with a lip liner in order to achieve the last lone effect. Thus, use the lip liner as a base and apply the lipstick to make your lipstick last longer. Also, you can apply a lip liner as a lipstick for a long-lasting effect.
Calendar
December 2022
M
T
W
T
F
S
S
1
2
3
4
5
6
7
8
9
10
11
12
13
14
15
16
17
18
19
20
21
22
23
24
25
26
27
28
29
30
31