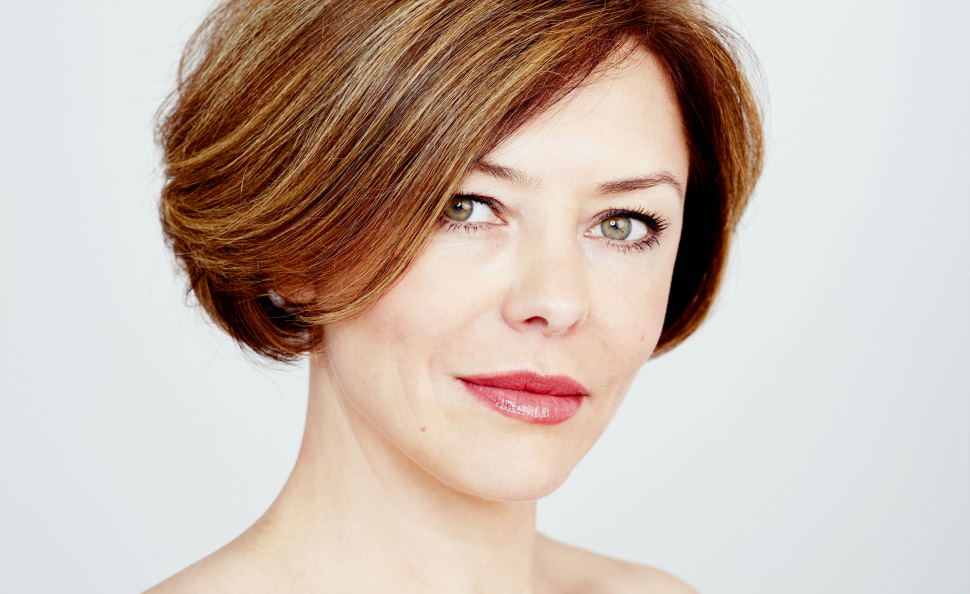 Hair Care
Fine Hair Layered Bob: The Ultimate Style Guide
On 2022-12-03 by Rlana Clet
If you have fine hair, you know the challenges of trying to find a hairstyle that works. First, of course, you want something that looks stylish and elegant, but at the same time, you want to avoid ending up with a flat and lifeless style. The good news is that one particular style always looks amazing on fine-haired ladies: the layered bob.
A layered bob can give your hair so much texture and movement while framing your face in the most flattering way possible. If you're thinking of getting a layered bob or are already rocking one, then check out this ultimate style guide. We'll show you how to style it, what products to use, and which cuts will work best for your specific hair type. Trust us – after reading this post, you'll be a pro at styling your layered bob!
Fine hair? No problem! The best layered bobs for fine hair
Find out what bob would work best for you and learn how to get the look.
For those with fine hair, a layered bob is an ideal option. Fine hair layered bob can create volume that stands up to even the finest of strands. The key is to choose the right layers and styling products that will help keep your style looking full and fabulous all day long.
Start by choosing a chin-length cut with light layering throughout. This length works great on fine hair, providing plenty of movement without being too heavy or bulky at the ends. Next, ask your stylist for face-framing layers that will add definition and draw attention to your features.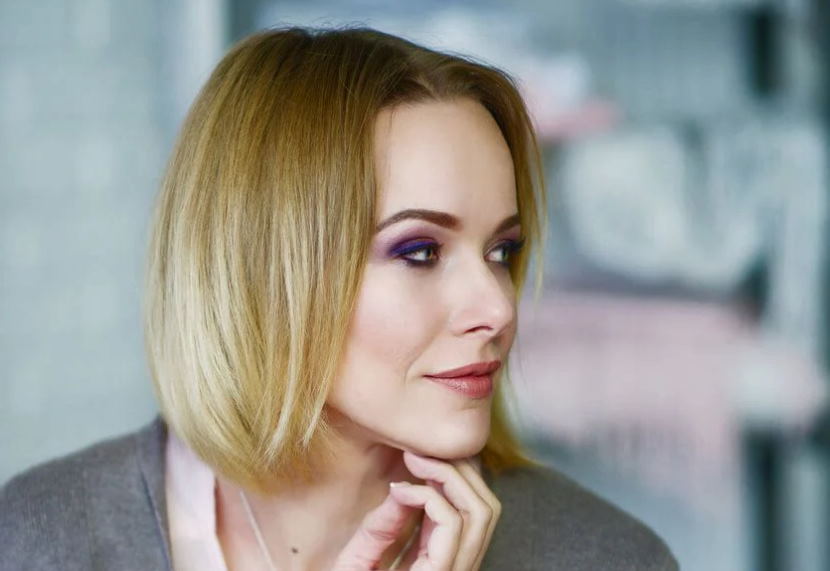 When it comes to styling, work with products that won't weigh down your hair. A mousse or volumizing spray will give your layers a bit of extra lift. Try blow-drying the top layer of your hair away from your face for even more volume. Finish off with a light hairspray for added hold and shine.
For those looking for an edgier look, consider adding in some choppy layers throughout the cut. This creates texture and defines fine strands without being too heavy at the ends. Also, ask your stylist for long face-framing pieces around the crown and front of the style to keep things looking soft and natural.
No matter what type of layered bob you choose, regular trims will be key in keeping your style looking healthy and full. Visit your stylist every 6-8 weeks for a trim to keep split ends at bay and ensure your layers are fresh and full.
So don't let fine hair get you down! With the right cut and styling products, you can rock a beautiful layered bob that will turn heads everywhere you go. So go ahead and take the plunge today – your locks will thank you later!
Bob haircuts for fine hair that will up your style game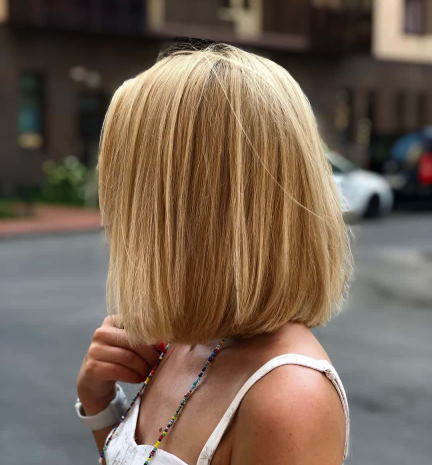 Bob haircuts are great for fine hair because they create more volume than longer styles, giving you a full and stylish look. A classic bob is always a good choice, as it looks timeless and requires minimal styling time. However, if you prefer something edgier, opt for an angled bob or an asymmetrical style to add interest and texture to your tresses. For extra lift, ask your stylist to layer the hair around the crown of your head. Getting regular trims will help keep split ends at bay and keep the shape intact. Styling with mousse or volumizing spray can also help give the illusion of thicker hair that looks full of life!
No matter what type of bob haircut you choose, make sure it suits your face shape. If yours is round, choose a style that frames the face and keeps it looking slim. For example, a chin-length bob can help create an oval illusion by lengthening the neck, while layered styles can soften strong facial features. By finding the right cut for your hair type and face shape, you can be sure that your bob haircut will look stylish and timeless!
Try adding curls or waves to your bob for extra texture and volume. It's a great way to add interest to otherwise flat-looking fine hair. Use a curling iron or wand to create loose coils all over or just on the ends of your hair for long-lasting curls or waves. You can also achieve waves with a straightening iron by wrapping small sections of hair around the barrel and slowly running it down. Finish with a light-hold hairspray to keep your waves looking their best all day long!
With the right style, bob haircuts can be perfect for fine hair. Choose a style that frames your face shape and gives you the look you're after – whether it's classic or edgy. Adding texture with curls or waves can also make thin hair appear thicker and more voluminous! With these tips, you'll have no problem finding the perfect bob haircut to show off your beautiful tresses.
Calendar
December 2022
M
T
W
T
F
S
S
1
2
3
4
5
6
7
8
9
10
11
12
13
14
15
16
17
18
19
20
21
22
23
24
25
26
27
28
29
30
31